Creating a business card that stands out from the pack is a tricky business, often the perfect compliment to a great business card design is to have it letterpressed. Letterpressing can really help complete your design, take a look at the business cards below, perhaps consider getting your card letterpressed next time round!
I have selected 20 of the finest letterpress business cards that have been submitted to the gallery in aid of providing you some inspiration when you come to design your business card. Creating a business card that stands out is very important for when meeting a potential clients, it is a lasting impression of your brand that a client can take away with them.
There are many options to choose from when creating your business card and getting your business card letterpressed is a great way to make it stand out. Take a look at 20 clean and creative letterpress business cards I have chosen.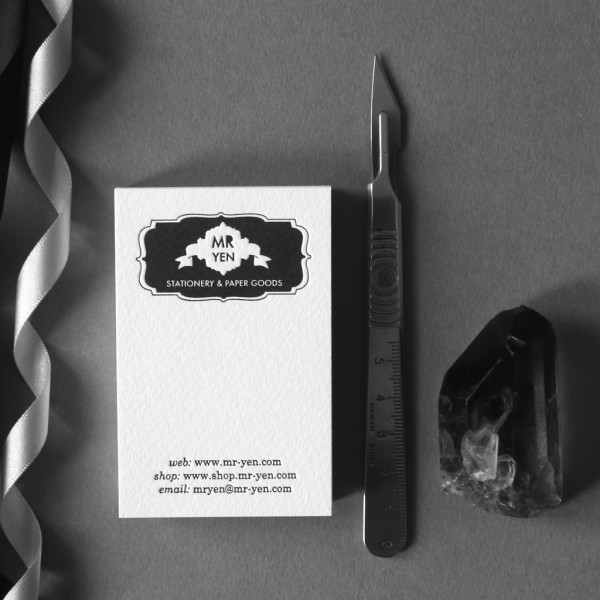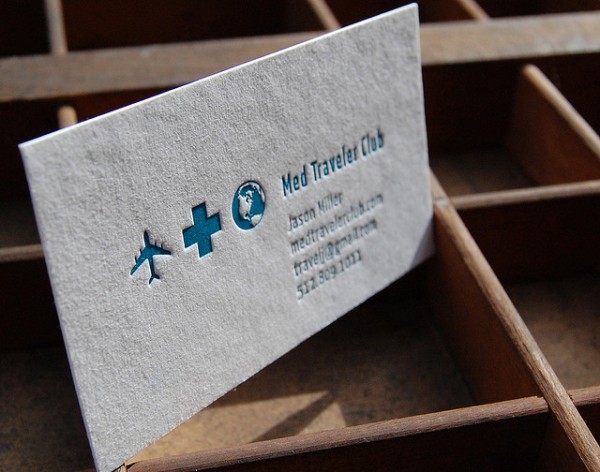 If you need more letterpress inspiration, check out the entire collection of letterpress business cards in the gallery or if you have a business card and would like it featured in the gallery, submit it to be featured.